McMillan & Drew
Specialist growers, garden designers, contracting and garden maintenance.
We are the finest purveyors of regional herbs, edible flowers, wild weeds and natives.
McMillan & Drew
Scoop grows edible & cut flowers, rare herbs, cress and miniature vegetables. We also work with the best producers in South Australia to find beautiful produce for restaurants and luxury resorts around Australia.
Our Farm Gate in Aldinga is open to the public for self serve shopping, produce box pick up, along with industry tastings and farm tours by appointment. Please visit this site for a close up on Scoop SA!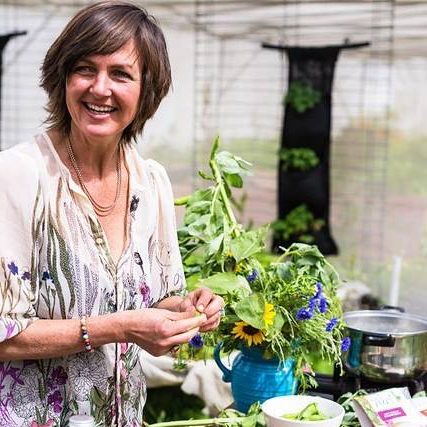 ORDERS
The latest 'Scoop' on Fresh,
Fleurieu Produce
The seasons are always changing and
new produce is coming on every week.
What's new this week?
What's left us this week?
Also please be reminded there is a minimum order of
$100 most areas or a $15 delivery fee will be charged.
FLOWERS - Edible, Cut & Dried
Edible Flowers
We specialize in growing exquisite edible flowers and
rare herbs of the highest standards.
Cut Flowers
Aside of the edibles, we can do bunches or lovely posies
for the table and any special occasion!
Dried Flowers
For cake decorations and garnishes.
We can dry varieties of flowers and greens for your use.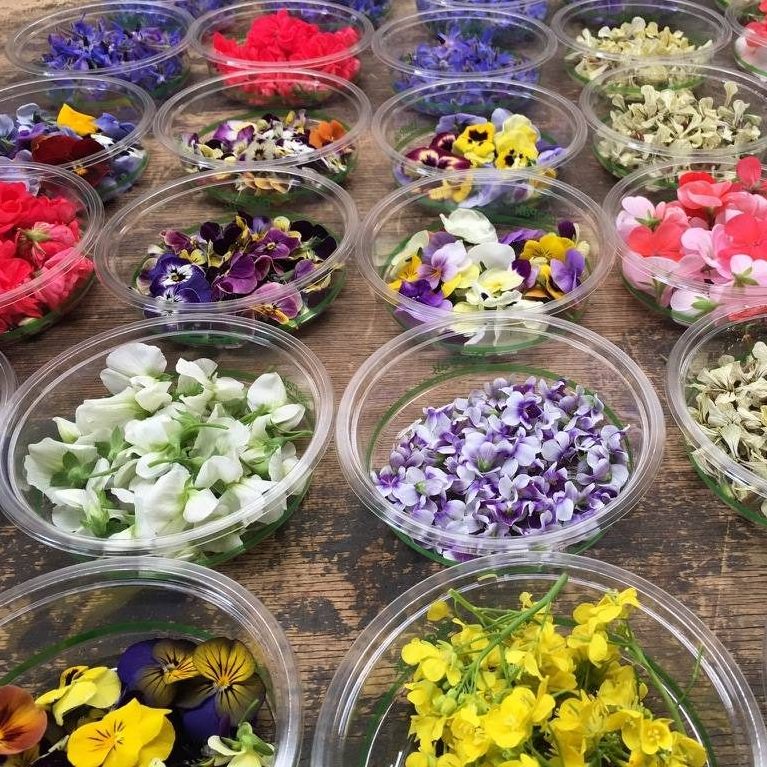 PRODUCE BOXES
Seasonal Produce Boxes are a great way
to eat what is tasting best in the season.
Ordering & Payment Inquiries
From $30 to $80, pick up from Wed.
Michelle orders@scoopsa.com.au
Mobile 0427 932 989 Mon before midday.
Any orders placed after
midday may incur a 7.5% frustration fee.
Deliveries to Fleurieu Peninsula & Hills
Wednesday, Adelaide CBD & Metro Thursday,
Australia wide Friday and Saturday.
COUNTRY CAFE
Country Cafe now open Sat 10-2pm.
Alexandra (Scoopette extraordinaire) operates our food van. Milkshakes with real fruit, Herbal teas fresh from the garden, Villerie plunged Coffee with Alexandrina Milk and distilled local water.
Alexandra's Country Cafe has extended the menu!
Cheese, tomato and relish toastie
Organic coconut cookies
Walnut and chocolate cake (GF)
Refreshing ice teas with fresh mint
Smoothies & Milkshakes
Tea & Plunger Coffee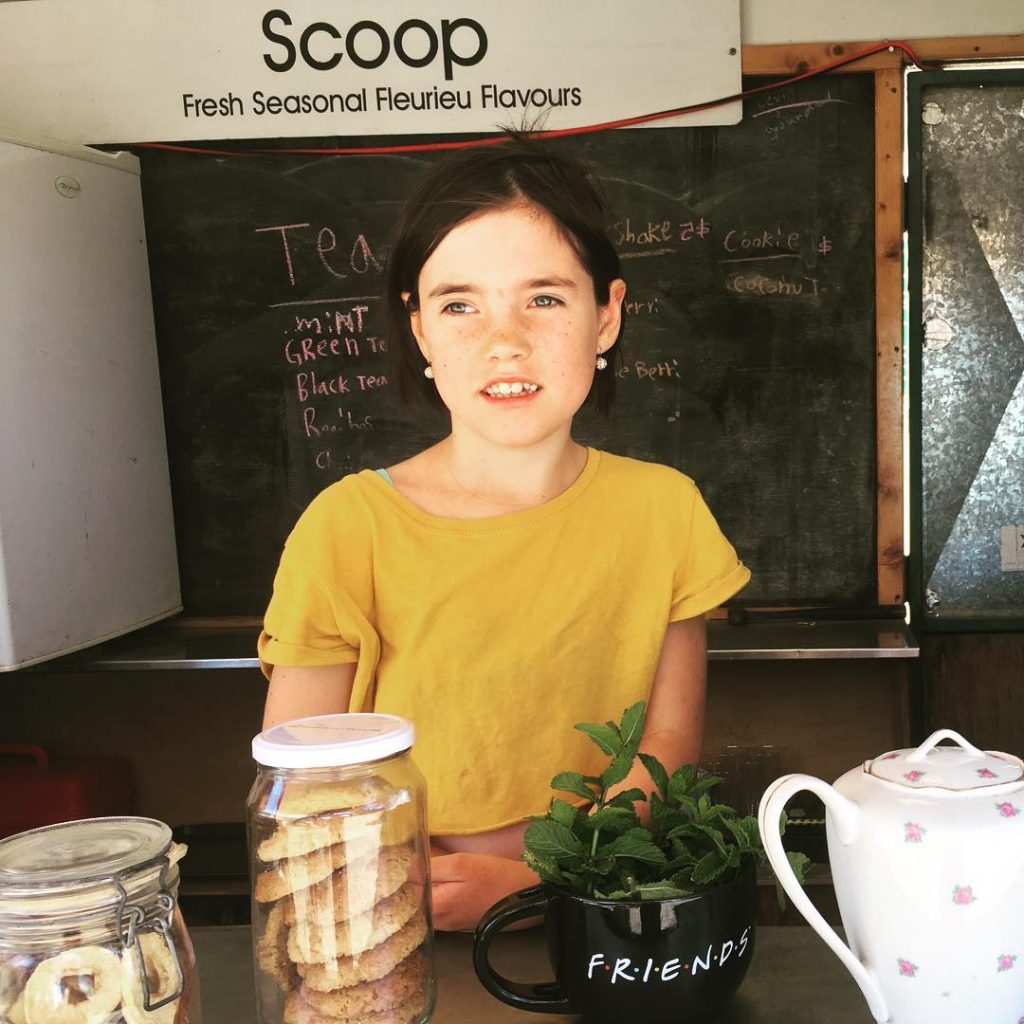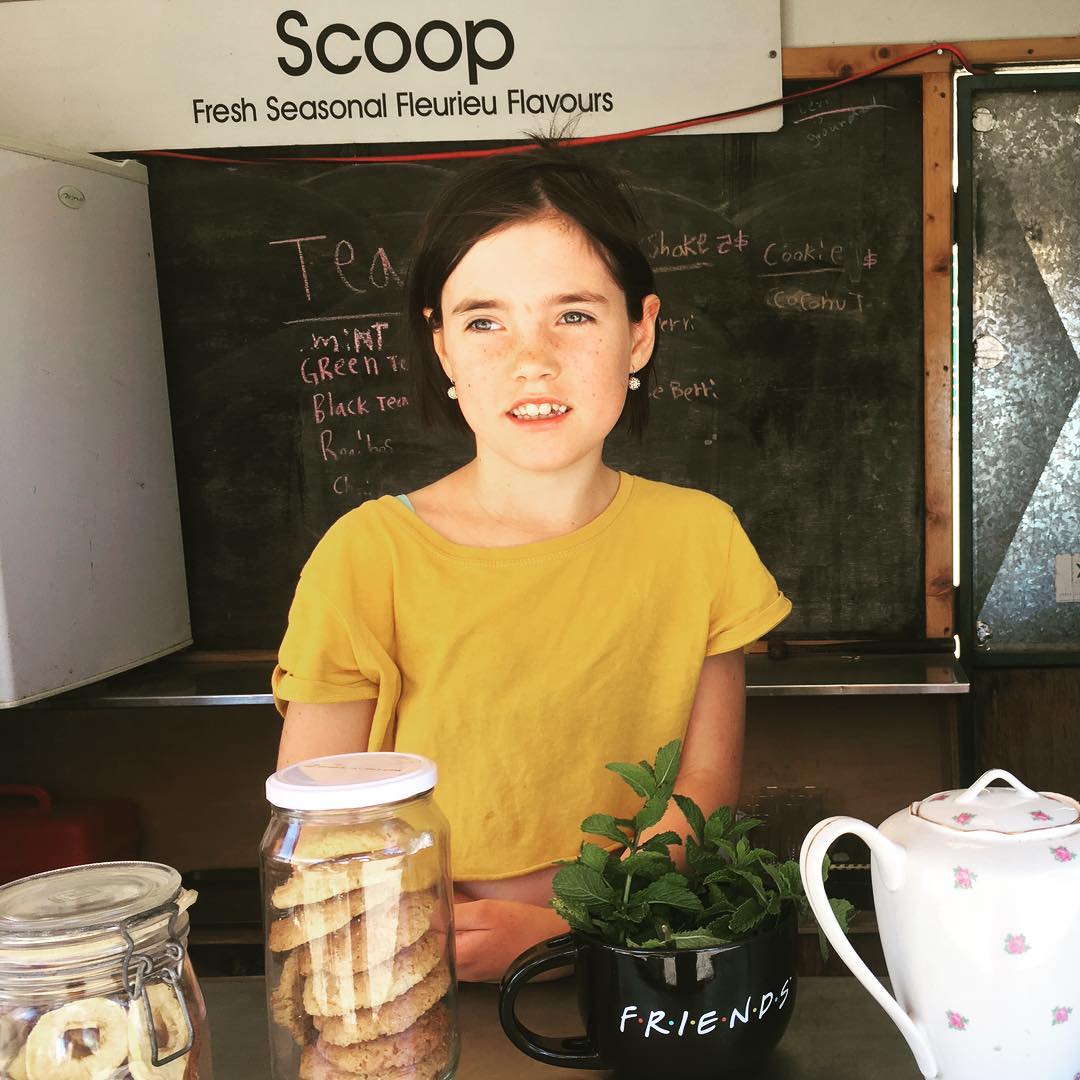 More Details on ORDERS, FLOWERS, SEASONAL PRODUCE BOXES or OUR COUNTRY CAFE ...
Please don't hesitate to visit or reach out!