McMillan & Drew
Specialist growers, garden designers, contracting and garden maintenance.
We are the finest purveyors of regional herbs, edible flowers, wild weeds and natives.
McMillan & Drew
SCOOP RETAIL
Scoop Farm Gate & Country Cafe
Customers are welcome to relax in the peaceful country surrounds or just pop in and grab a bag of almonds.
The Farm Gate is open to both public and wholesale customers self serve during the week from 10am to 4pm. There is a large range of fresh fruit and vegetables, salad mixes, olives, oils, pesto's, dips, fermented vegetables, nuts, edible flowers, herbs, diary and much more.
The Country Cafe food van by Alexandra Scoopette extraordinaire is open Saturdays 10 - 2pm. Milkshakes with real fruit, herbal teas fresh from the garden, Villerie plunged coffee with Alexandrina milk and distilled local water on offer.  Plus, cheese, tomato & relish toastie, organic coconut cookies, and walnut & chocolate cake (GF).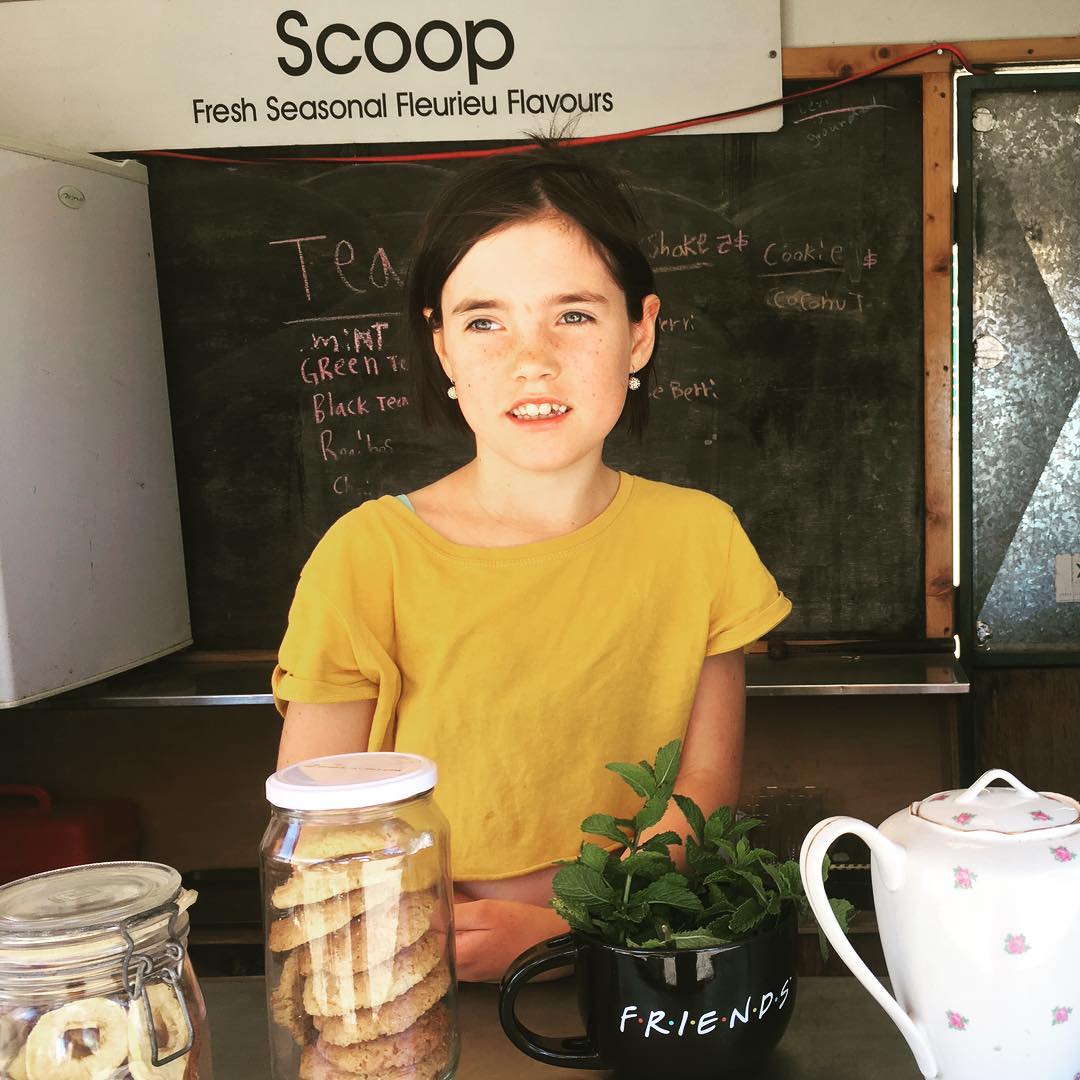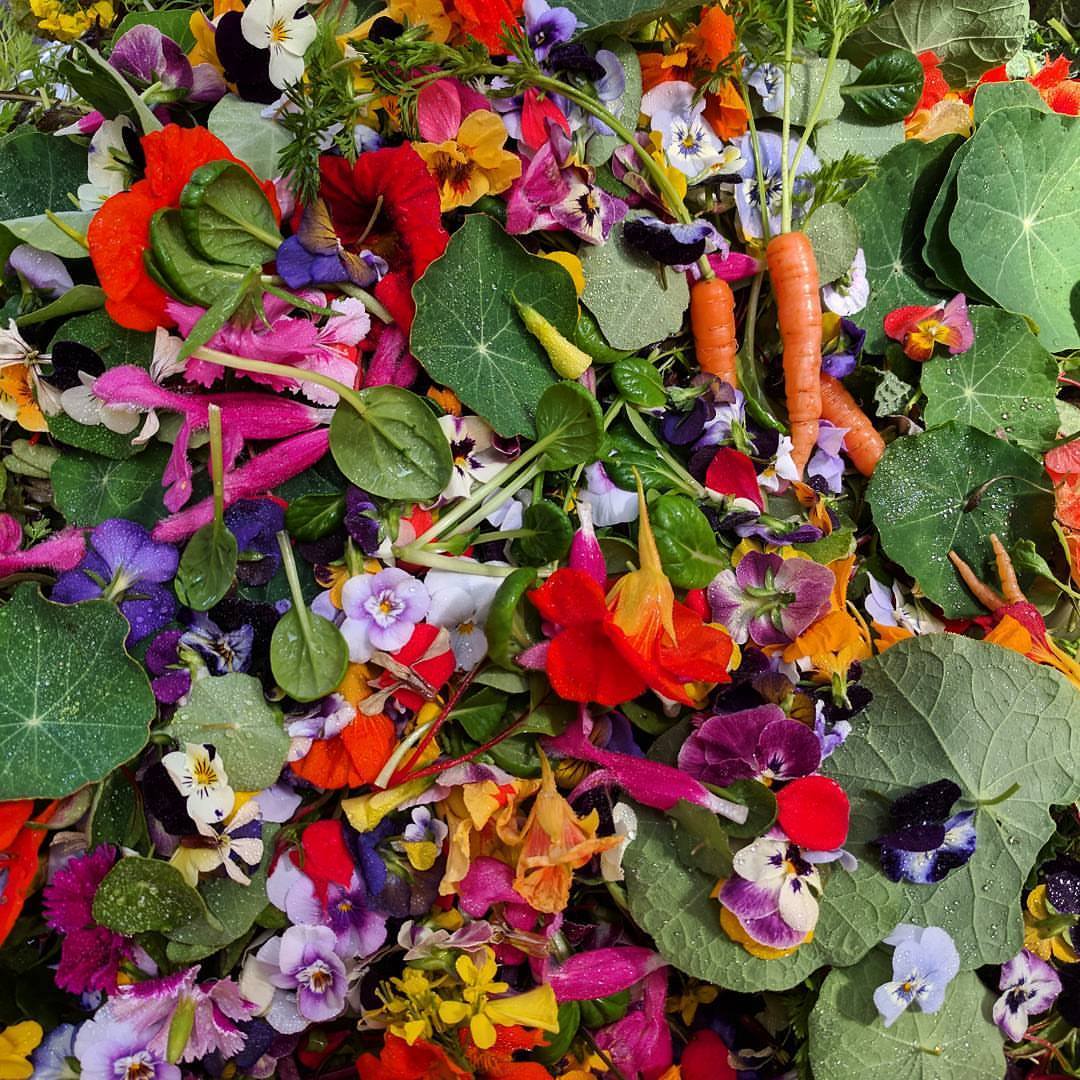 Willunga Farmers Market
Every Saturday 8am - 12:30pm Scoop SA's shared stall is distinguished by the large silver bowl full of the bright and colorful Gourmet Salad Mix, with edible flowers aplenty such as nasturtiums, rosebuds, violas, borage and more!
To keep your house smelling sweet, Scoop always pack delightful Tussie Mussies (traditional posies).  Plus, herbs that grow in the sunshine, which makes them longer lasting, hardy, full of oils with an incredibly intense flavours.
Scoop SA also stock unique produce from their farm such as quail eggs, heirloom veg and unusual foods like tomatillos, cumquats and strawberry guavas. As well as unique seasonals like snow pea sprouts and cresses (radish, broccoli & mustard) cut or as seedlings.  And don't  forget their dips and  pestos!
More Details on ORDERS, FLOWERS, SEASONAL PRODUCE BOXES or OUR COUNTRY CAFE ...
Please don't hesitate to visit us or reach out!