McMillan & Drew
Collective
Food Garden Designers
For dynamic chefs with a passion for inspired menus, we help you create low maintenance food gardens with seasonal produce and edible Australian indigenous plants.
Your team and customers will be taken on a journey of authentic flavours, reflecting your place and time in Australian culture.
Let us guide you through every stage!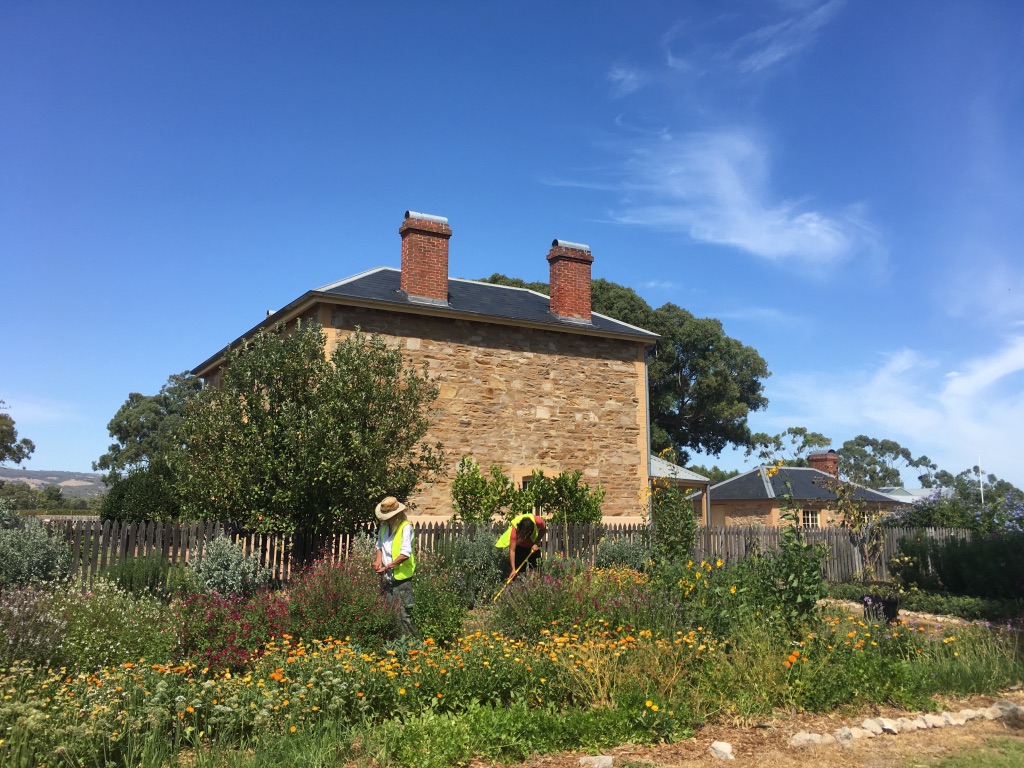 7-step plan
1. Onsite consultation to review garden space and to discuss ingredient/plant needs/ preferences
2. Draft Drawing of garden design
3. Review and feedback
4. Final design in 3D
5. Source plants and planting of garden
6. Set out your Maintenance Plan
7. Ongoing Support as needed!
Ask for a Free Quote or Subscribe to receive a 10% discount!
Contact Us
McMillan and Drew Collective