For cake decorations and garnishes. We can dry
varieties of flowers and greens for your use.
Dried Flowers
Mixed through a salad, sprinkle over fish or mix it up with a sweet dish.
The aniseed flavour works well with many dishes.
Dill Flowers
Even the heat can't keep these beautiful petals away.
Cornflowers galour
Beautiful fresh leaves that love the sun and full or flavour.
Lemon Verbena
For a short time petite flowers in punnets.
White garlic chive flowers
EDIBLE & CUT FLOWERS
Specialist growers, including herbs, wild weeds and natives
McMillan & Drew offer an extensive range of cut and edible flowers, herbs, wild weeds and natives.
The exquisite produce is grown on several private sites throughout the Fleurieu and sold through Wills & Daniel to the some of SA's best and most awarded restaurants.
Small orders can be purchased on request.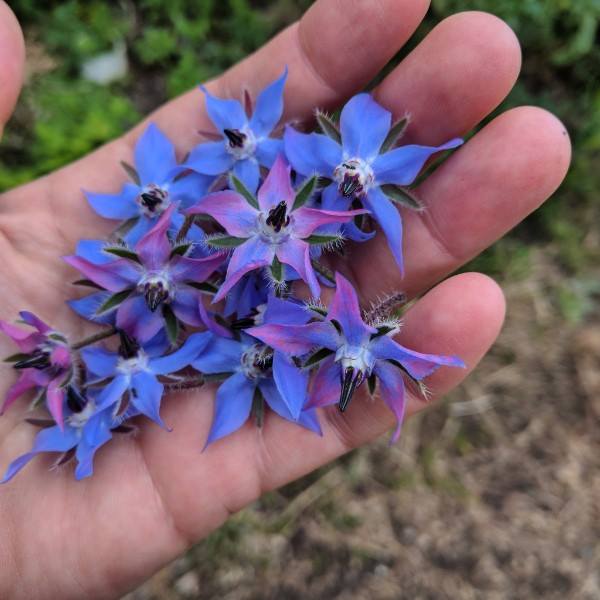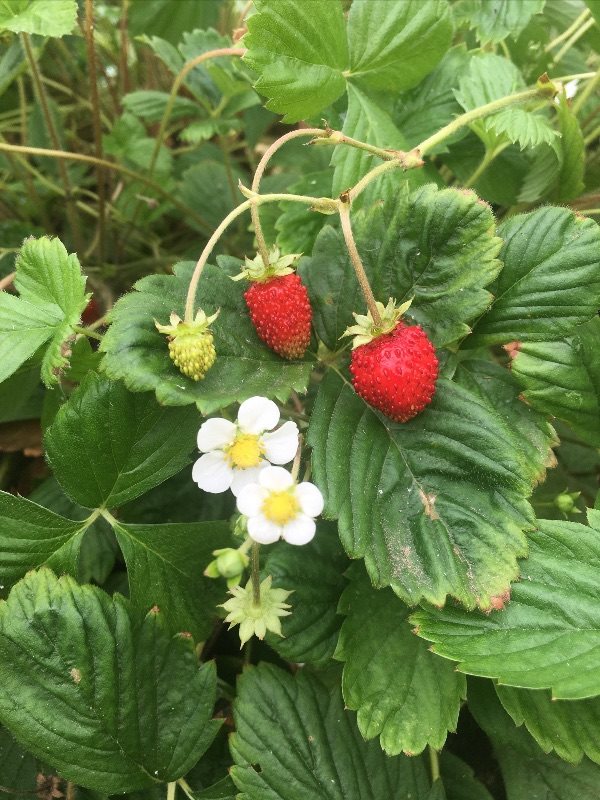 Garden Designers, Contracting and Garden Maintenance
Native and Edible Gardens
Specialising in edible gardens, rare herbs and edible native gardens, McMillan & Drew is based in the beautiful Penny's Hill Winery, McLaren Vale.
Edible garden tours at Penny's Hill are available by appointment.
For any enquiries please call Rachel on 0405 264 381.
McMILLAN & DREW FLOWER GALLERY
For more info on our FLOWERS, HERBS, WILD WEEDS, NATIVES & EDIBLE GARDENS ...
Please don't hesitate to visit us or reach out!