SCOOP Gang & Woofers
with Rachel McMcMillan, Director
Scoop KI Partners
Tiff & Rod with Rachel McMillan
Microgreens with Rachel
A Scoop Workshop
Alexandrina
Scoopette Extraordinaire!
WORKSHOPS & EVENTS
Farm, Chef & Grower Property Tours
Scoop SA occasionally offers property tours working with our local farmers and growers and often including many of the regions esteemed chefs and premium restauranteurs to experience the Scoop Difference. Scoop works with growers who care for their environment and practice sustainable farming techniques. Increasing the Fleurieu's biodiversity is a priority.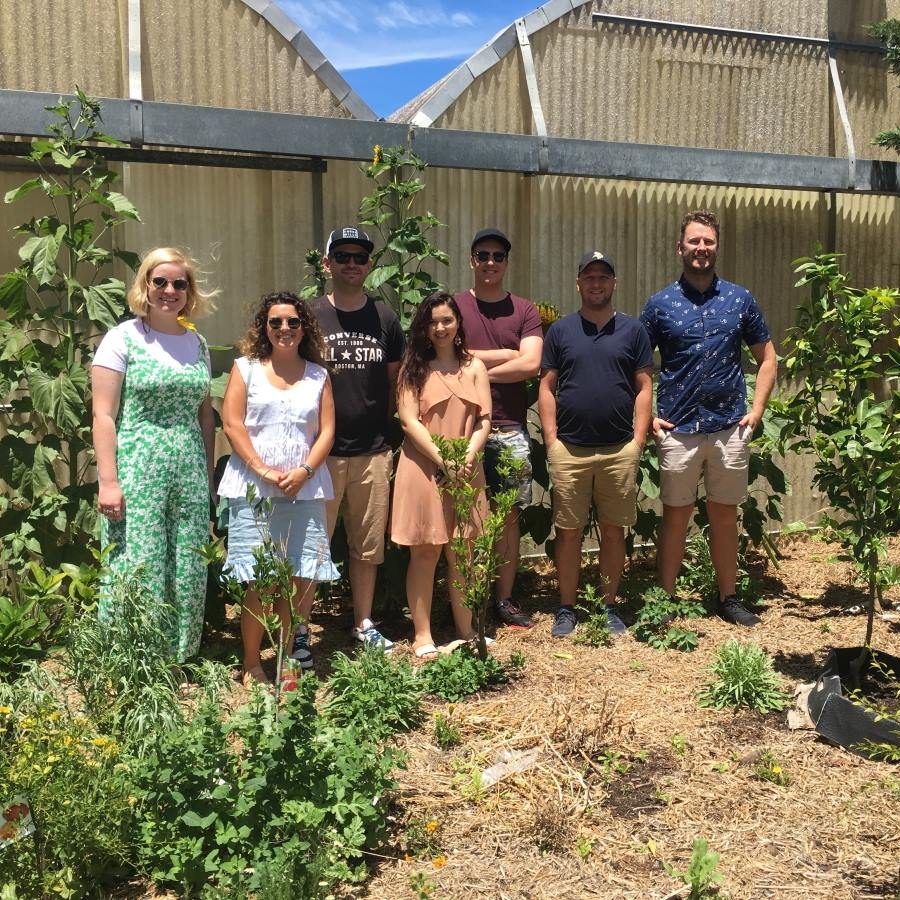 Occasions – Events
Scoop offers numerous workshops throughout the year. These include flower making, fermenting basics, and all sorts.  Often events include uni student workshops in various farming practices.
More Details on UPCOMING WORKSHOPS, EVENTS or FARM/CHEF/GROWER TOURS ...
Please don't hesitate to visit us or reach out!